Welcome to Environmental Studies!
We are proud to offer a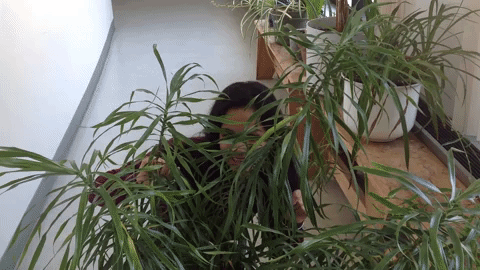 comprehensive environmental studies degree studying natural, built, social, political, and artistic environments.  Our Bachelor in Environmental Studies (BES) students are here to provide you with an inside look in studying the environment at York University.  From a first-hand account of our first year courses, to on-campus supports such as Career Advising and Peer Mentors, to a guide to some of the most in-demand environmental careers, you will find everything you need to know about the student experience.
A Day in the Life of an Environmental Studies student:
Meet Our Student Bloggers
Aliya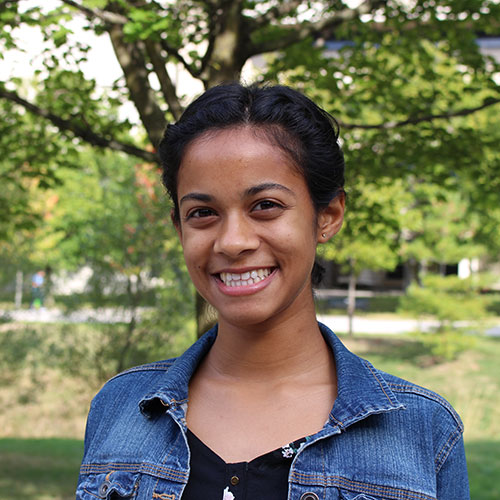 Aliya's always been passionate about the outdoors and protecting natural spaces in her community.  She joined the BES to learn how to conquer climate change, manage ecosystems, and our changing environment.  Currently in her fourth year of Environmental Management, Aliya is also completing the certificate in Sustainable Energy and went on the the semester abroad at our EcoCampus in Costa Rica last summer. After the BES, Aliya hopes to work in the field of environmental conservation for a conservation authority or government ministry conducting environmental assessments, monitoring programs, and educating the public.
Brook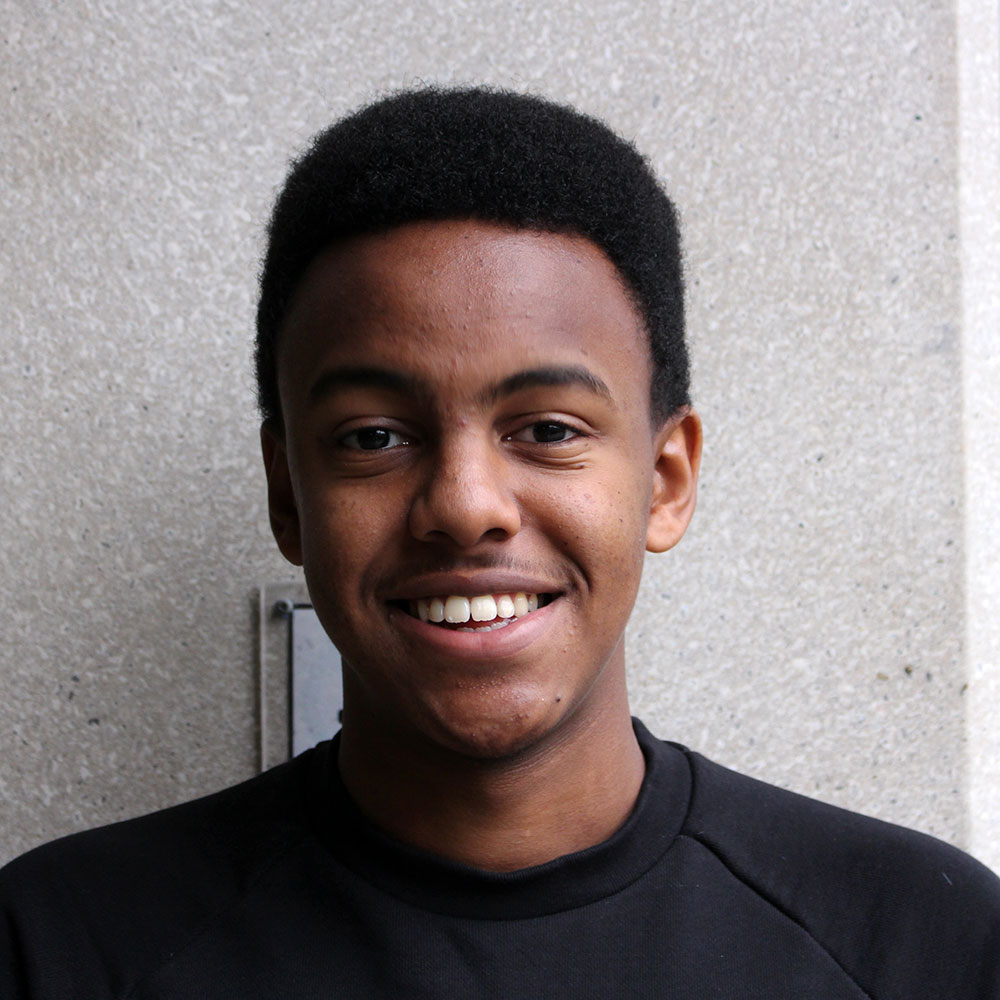 Brook is an international student in his third year of Urban and Regional Environments and completing the certificate in Geographic Information Systems and Remote Sensing.  He has been passionate about the environment from a young age getting involved in the Environmental Club at his school and making models of solar panels and windmills for Science Fair competitions.  After the BES, Brook is interested in working with municipalities to help grow cities in a sustainable manner or working with NGOs to help plan cities in developing nations around the world.
Marissa
Marissa is in her fourth year of the BES in Environmental Management while also completing her Bachelor of Education (BEd) through the concurrent education program.  She chose to study at YorkU because she wanted to make a difference in the world through environment and education and the BES/BEd was the only place that brought the two together so close to home.  Marissa is also completing the certificate in Cultural and Artistic Practice (CAP) and loves how tight knit the community is in the program.  When she's done her studies, Marissa hopes to become a high school teacher and then branch into creating curriculum in Ontario.
Visit Us
YES! for a Day is your opportunity to try out the Environmental Studies student experience for free.  You can sit in on a 1st or 2nd year course, take part in an environmental campus tour, chat 1 on 1 with a current student, and meet with an admissions expert.   Browse our list of courses now.